Your progress is our passion!
We are working relentlessly
on customised high-quality solutions.
About us
Solution oriented auditors with extensive experience and know-how.
We are an Austrian company specialised in auditing and financial advisory. We value confidentiality and offer the highest quality and best service. Our team supports national and international clients with entrepreneurial knowhow and top expertise.
Christoph Luger, Certified Public Accountant
Audit of annual and consolidated financial statements UGB/IFRS
GmbH, AG, SE, foundations, associations, fonds, …
Special audits
Going Concern
Incorporation- demerger- residual assets audits
Compliance and operational audits
Audits of investment grants
Examination of the eligibility of donations
Internal audit
M&A

Financial/Tax Due Diligence
Transactional services
Investor and target search
Business valuations

Financing and debt management
Controlling & Finance

Planning/Budgeting
Reporting
Tools & analyses
Process analysis and optimization
Internal control system / SOX
Cost optimisation
Restructuring services
Continued existence forecast
Expert opinions
What sets us apart
Our strength is the deep operating involvement of the managing partner and highly qualified employees in every project phase

High quality
Simple and quick decision making
Solution oriented approach
Individual and customer-specific service

We have profound IT-Know-how with various systems (SAP, Navision, proAlpha, BMD, Datev, …)
We refer to long-standing experience in (international) M&A processes on both buyer and vendor side
We are entrepreneurs and understand entrepreneurial thinking
We have experience in supporting a large range of businesses and institutions, ranging from international corporations, public organizations to national medium-sized enterprises, non-profit organizations and private trusts.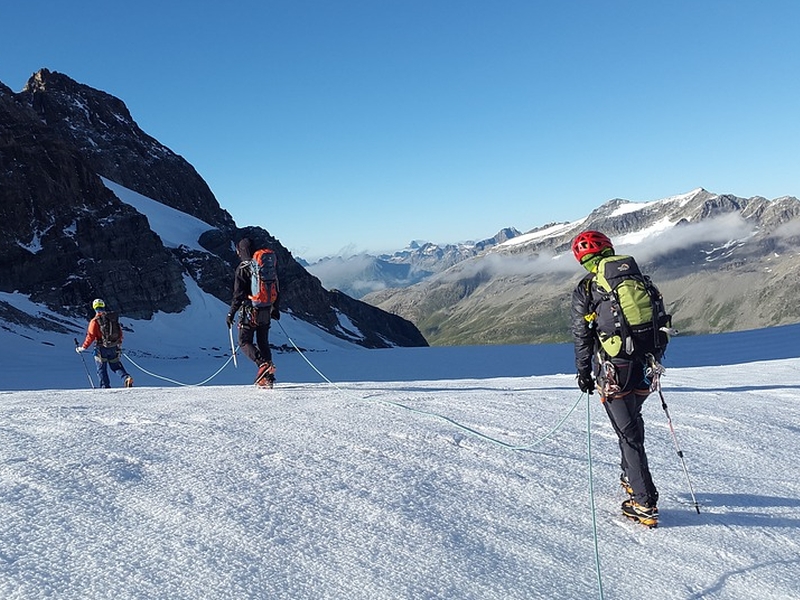 "The deed is all, the glory nothing."
Johann Wolfgang von Goethe
Pharmaceutical
Infrastructure
Public sector
Machinery and equipment manufacturing
Serial production
Wholesale/Retail
Technology
Non-profit sector
Commerce and trade
Start-ups
Sports
Financial service providers
Real Estate
IT
Research
You would like to speak to one of our advisors? For inquiries or requests use this contact form and we will get back to you shortly.
If you prefer, you can also send us an e-mail.
Where to find us:
Gonzagagasse 15/2a, 2nd floor
1010 Vienna
Show map
Please note: Your data will be treated as strictly confidential.